Yesterday I have discovered NewCSS, and I decided I wanted to test it.
I have to say that I really like its simplicity, does not have all columns and rows that Skeleton has, and it is really far away from Twitter Bootstrap or Foundation the other frameworks I use.
I like Foundation a lot, and Garron.me is based on it, but for this blog I do not need menus, or anything, just a place to have letters and from time to time an image, for this kind of minimalistic themes, I thing that stantard HTML and this simple CSS is enough.
So, here you have the two old themes and the new one.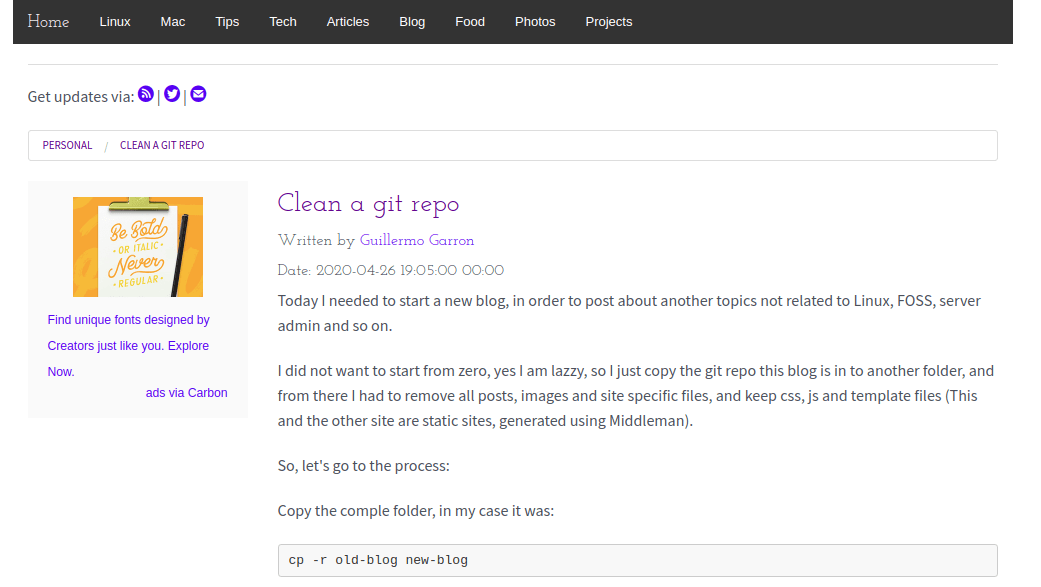 Based in Foundation theme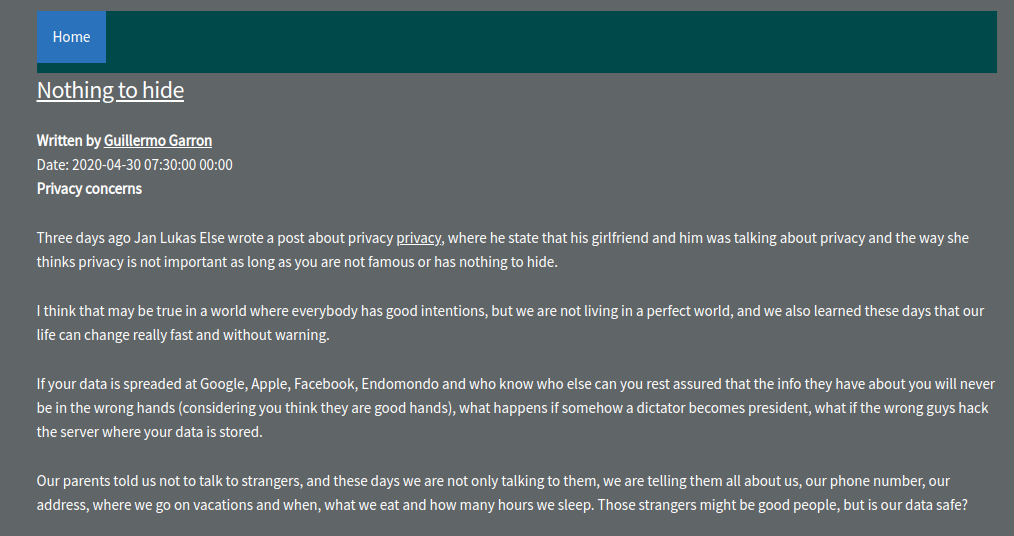 Based in Skeleton theme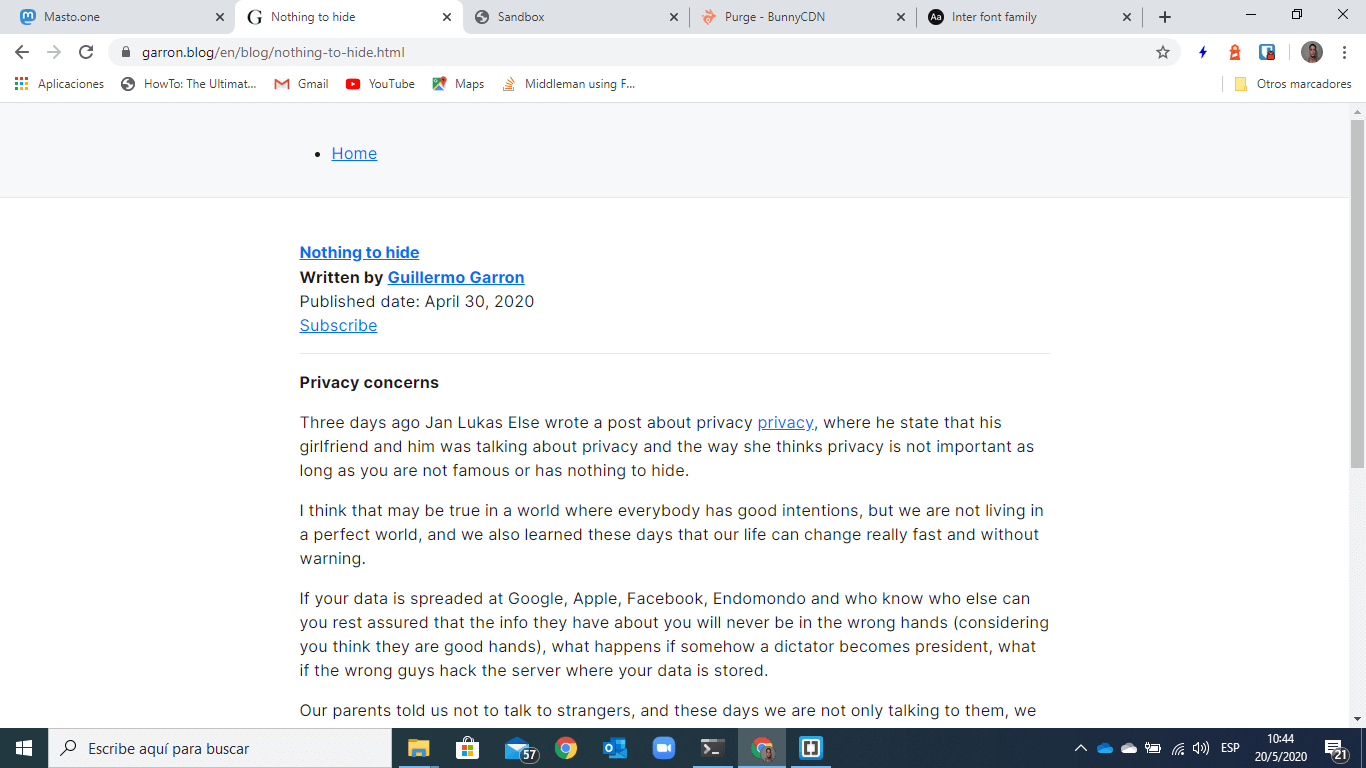 Based in newcss theme
---
---
---